DANTE'S & VON WOLFE ENTERTAINMENT PRESENTS
THE WIL KINKY TRIO with Glenn Cannon & The Damage Done and Seth Myzel Band
Thursday
November 14, 2019
9:00 pm
PST
(Doors:

8:00 pm

)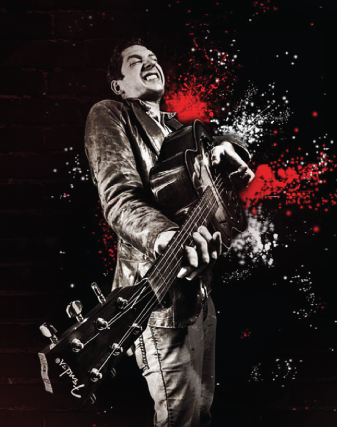 $10.00
The Wil Kinky Trio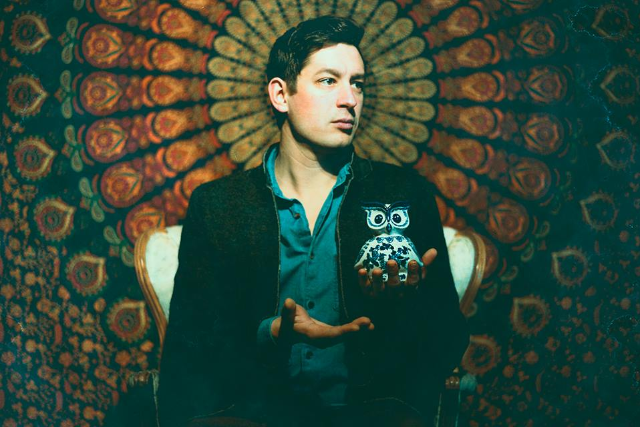 Wil Kinky Trio

Wil Kinky has dedicated more than half of his life to playing music. Bringing passionate energy to every stage he sets foot on, he never compromises the integrity of the connection between his creation and his audience. Playing with countless musicians up, down, and across the western territory of America; to Germany, Austria and Switzerland. From grand stage venues to bars, lounges, weddings, festivals and recording studios... he is ready to lay it all on the line. This Portland based singer/songwriter, and multi-instrumentalist uses his Joe Cocker like vocals, and a guitar style reminiscent of Jimmy Hendrix to blend blues, rock, soul, and other genres into an unexpected flavor of sound all his own.
Glenn Cannon and The Damage Done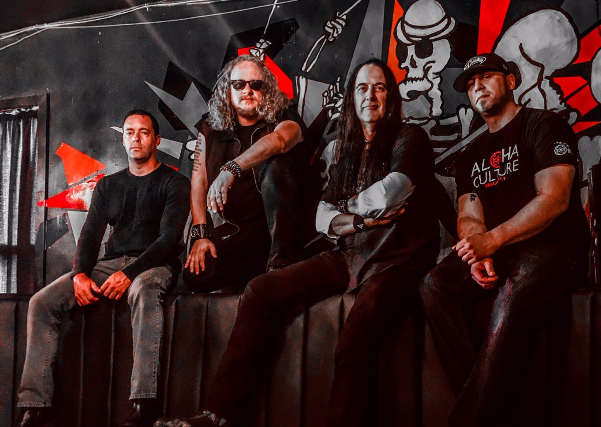 Glenn Cannon and the Damage Done is a diversely influenced rock and roll band based from Seattle Washington. With the recent release of the full length"The Devil in the Sunshine" , the band has tapped into some of the deepest classic rock, "Throwback" and rock and roll roots to create a body of work which spans influences as varied as; Zeppelin, Hendrix, Trower, Queen, The Stones, Tom Petty, ZZ Top, and more, while also adding flavors from contemporary artists such as; Muse, Royal Blood, Zac Brown Band, Alice in Chains, Chris Cornell, and Pearl Jam. The songs are groove and hook oriented and promise to take listeners and audiences by storm. This band of seasoned talent displays sure professionalism when performing LIVE.

Guitar and Vocals ~ Glenn Cannon Keys ~ Lance Mckay Bass ~ Jeff Eason Drums ~ Lui Williams
Seth Myzel Band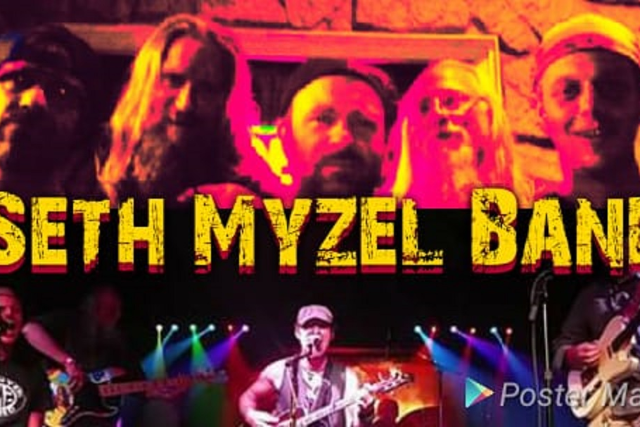 Seth Myzel Band is an Americana band based out of Portland, OR. Opened for international acts like Steve Miller Band & Monster Magnet, Everclear, and local big boys Floater. Seth's music is noticeably influenced by such artists as: Cat Stevens, Neil Young, Guns n Roses, Alice in Chains, Pink Floyd, Nirvana, Foo Fighters, Jack Johnson, Ben Harper, Ray Lamontagne, Willie Nelson, Credence Clear-water Revival, Stone Temple Pilots, Jimmy Hendricks, The Doors, The Beatles, Rolling Stones, Led Zeppelin, George Harrison, and GOD. Seth's powerfully unique "WHISKEY VELVET" voice and rock arrangements beckon to be recognized internationally.