KING BANANA PRESENTS
AN ODE TO FUN featuring Full Metal Jackson, Hyjinx, Confessions, Neptune's Chargers and Mike Sprigo
Wednesday
October 30, 2019
9:00 pm
PDT
(Doors:

8:00 pm

)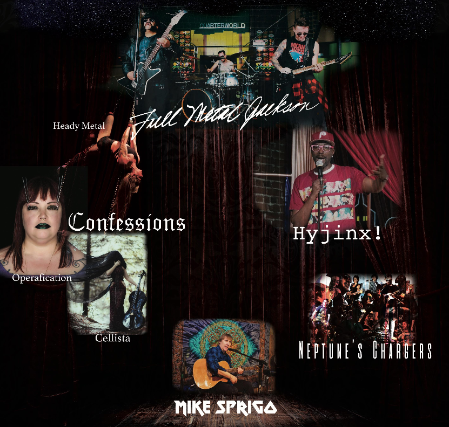 $20.00 - $25.00
Full Metal Jackson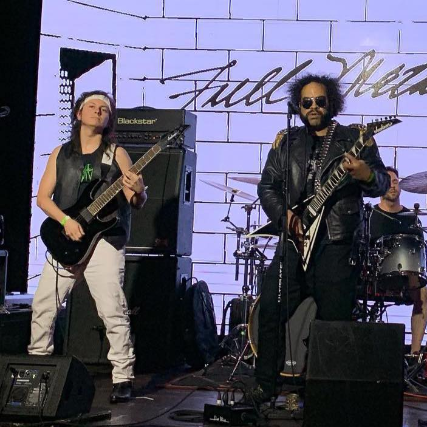 Experience classic and iconic songs as you've never heard them before; the magic of Michael Jackson's music reconstructed and reimagined through a myriad of heavy metal styles and sub-genres. A must-see for metalheads and music nerds alike!
Hyjinx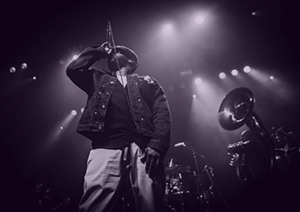 Stand-up Comedian, Host of Harvey's Comedy Club Open Mic, Creator of NW Black Comedy Festival, and Master of Ceremonies

Born and raised in Asheville, NC; bred and perfected in the cities of Las Vegas, Atlanta and Portland, The Real Hyjinx is an infusion of music and comedy that has made him a fast-rising all around entertainer. The Real Hyjinx has opened for Rodney Perry (The Mo'nique Show) and the legendary Ricky Harris (Everybody Hates Chris) to name a few. The Real Hyjinx co-hosts and co-produces a weekly open mic comedy night every Monday with comedian Angela Olson. He has also performed and hosted events throughout the Pacific Northwest.
Confessions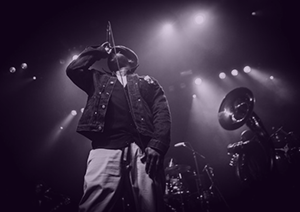 featuring performances by OPERAFICATION, HEADY METAL and CELLISTA
Neptune's Chargers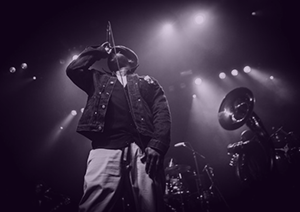 (Instrumental Surf Sensations)
Mike Sprigo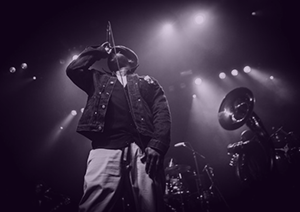 (The Exotics, Spinning Bishops, The Appliances)