DANTE'S PRESENTS
SCOTT McKINNEY Benefit featuring: CROOKED LOOKS, STAR SUIT SCOTTY, THE URBAN SHAMAN and PELVIK TORC
Wednesday
October 16, 2019
8:00 pm
PDT
(Doors:

7:00 pm

)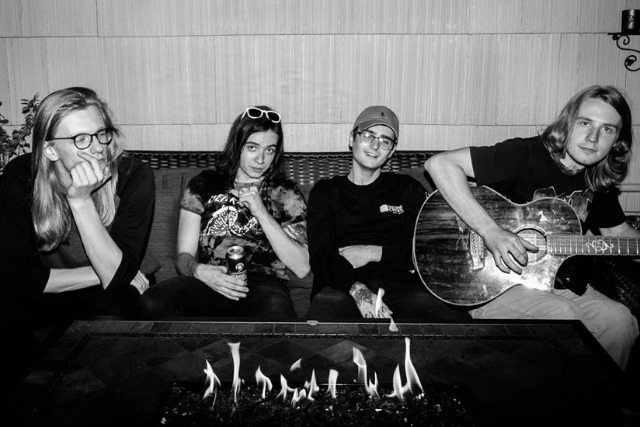 $10.00
The Crooked Looks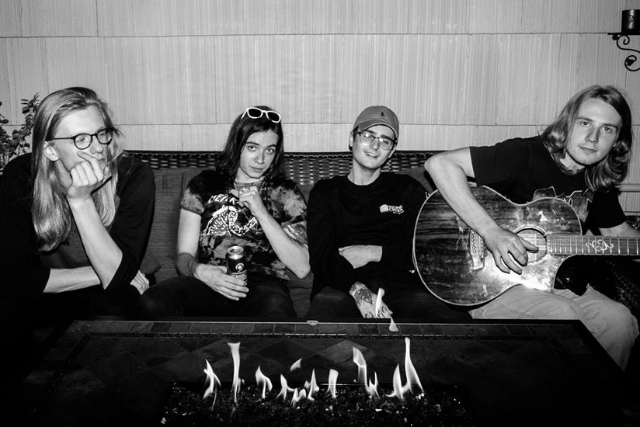 Portland, OR based Rock band. New record releasing soon
Star Suit Scotty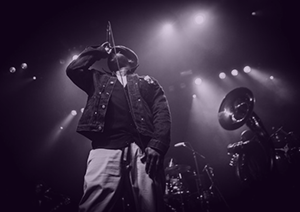 The Urban Shaman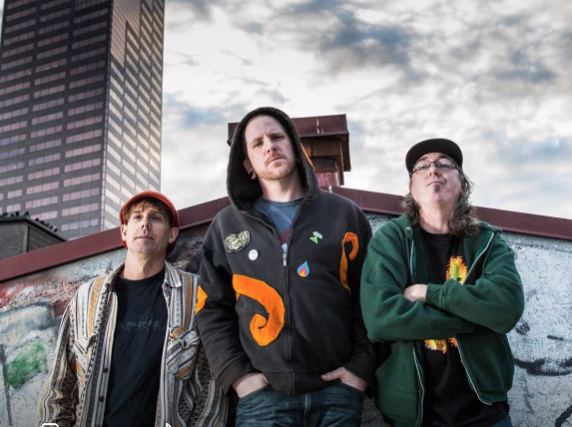 The Urban Shaman is redefining what it means to be a power trio. Jeff Cooper plays guitar, didgeridoo, and sings all at the same time. Augmented by effects and live looping; harmonies, bass, rhythm, and lead are all produced in real time right before the audience's eyes. Ron Lam locks into the beats with his kit like a human drum machine, while Bee Lee's congas, djembes, and shakers keep the organic core of the sound moving like the feet on the dance floor. Three musicians onstage creating a sound big enough to fill a stadium with the modern-ancient sound of didgeridoo rock!


Jeff Cooper, known as "the Miles Davis of the didgeridoo" along with Ron "the human drum machine" Lam have been wowing audiences throughout the Pacific Northwest with their modern-ancient sound for more than a decade as the tribal backup to a number of Pacific NW bands. Today, as The Urban Shaman, they've struck out on their own and created a new sound unlike anything else on the planet. Picking up the guitar, and the reigns as front-man and songwriter, with the addition of live looping and effects Jeff has taken the oldest instruments in the world and fused them with a modern rock sound creating a whole that is more than the sum of its parts. Mix in the electronica infused rhythms of Ron's drum kit and detailed hand percussion by Ben Lee, you get a vortex of sound that instantly draws people to the dance floor to get crazy!

These full time musicians are 100% committed to their music, professional, and self contained. Their adaptability allows them to play anywhere, from street corners to main stages, coffee shops to ballrooms: they can bring their own PA and power, guerrilla style, and mix their own sound. An easy to book, plug and play band that blows people away, and is even available to fill in or add on at the last second. These guys just love to play!

Pelvic Torc