DANTE'S and 1988 ENTERTAINMENT PRESENTS
SHAWN JAMES with Sam Houston & BLK ODYSSY
Wednesday
November 20, 2019
9:00 pm
PST
(Doors:

8:00 pm

)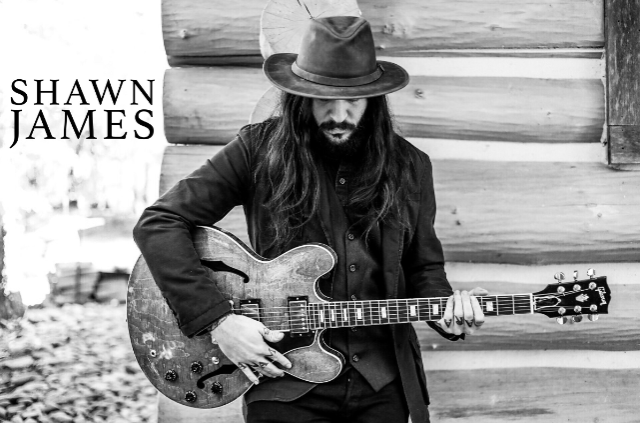 $16.00
Shawn James
Born in Chicago in 1986, singer, songwriter and multi instrumentalist, Shawn James discovered the power of soul in music he experienced while growing up on the south side.
His blend of blues, folk & soul music is full of contrasts -- dark and light, anger and joy, earthy and airborne - while remaining gritty and real.
Since releasing his first album in the fall of 2012, his music has reached millions of people. His songs have been featured on CBS, HBO and most recently in Sony Playstation's trailer for their upcoming blockbuster game "The Last of Us 2".
Shawn James brings extreme passion to his music. You feel it in the imaginative, highly nuanced songwriting and see it in the powerful live shows where there's never the slightest hesitation and nothing is held back. And, most importantly, you can hear it resonate in Shawn's most powerful instrument: the unique, soulful voice that sounds like it is literally being torn out of his heart...and it is something you won't soon forget.
Sam Houston & BLK ODYSSY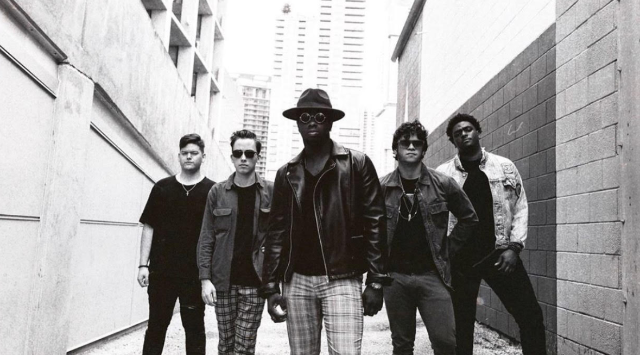 Sam Houston, singer & songwriter bringing to the global community alternative R&B, Neo Jazz, and most genres of music. Smooth, sophisticated, and soulful beyond his years, Sam Houston's rich expressive sound can only be described as tantalizing. Born of his admiration for such greats as Erykah Badu, Frank Ocean, and The Weekend he has originated and honed a style of his own that speaks to the heart and soul of each listener. His style will draw you in and stroke your soul with unbridled passion and delight.