DANTE'S PRESENTS
THE ADICTS with Bridge City Sinners
Sunday
October 27, 2019
7:30 pm
PDT
(Doors:

6:30 pm

)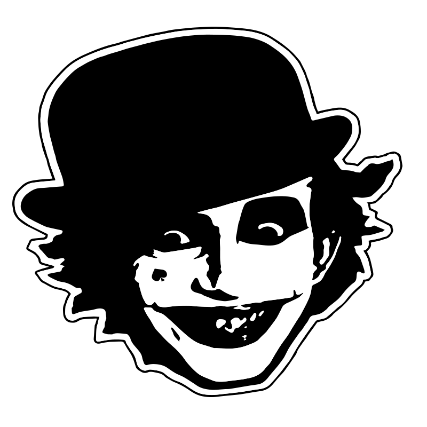 $20.00
The Adicts
Bridge City Sinners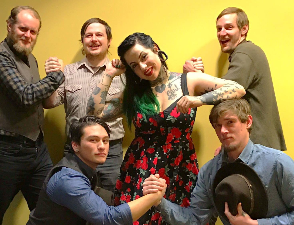 These are not your grandparents' traditional folk tunes. Bewitched and distorted, the Bridge City Sinners take pre-war American traditionals, songs about cats, and original tunes in the direction towards the soul of a punk rocker.
Lead singer Libby Lux and upright bass player Scott Michaud infrequently started playing music together on the streets of Portland, Oregon over six years ago. They would meet up without rehearsal nor a plan with other various street musicians to sing and yell at passer byers. Years before that, on their separate journeys, they traveled, hitch-hiked, and howled at the moon across the United States, Canada, and Mexico. In hobo fashion, they earned what they'd eat and roofs over their heads by the papers and coins tossed into their hat.
Through their years of wandering, they were able to pick up a rich catalog of songs passed through the traveling / busking community. In 2012, their mutual best friend and lead singer of folk-punk band Profane Sass, passed away when he fell off a train in Pittsburg, Pennsylvania. In a way the Bridge City Sinners are a homage to keep his spirit alive and continue passing along the music they all sang together on the streets, hidden in trains, and in living rooms across the continent.
Buckling down in the 2016, the Bridge City Sinners were formed. Adding two fellow travelers on washboard and guitar (Pitch Goose & Ben Barnes), a banjo sweet heart from West Virginia (Hunter Rukstad), and an elementary school music teacher on the clarinet (Ryan Duff). They blend their six voices into a mosaic of edgy harmonies and fervent joyfulness.