DANTE'S PRESENTS
ABNEY PARK with Die Robot and Coloring Electric Like
Friday
October 11, 2019
9:00 pm
PDT
(Doors:

8:00 pm

)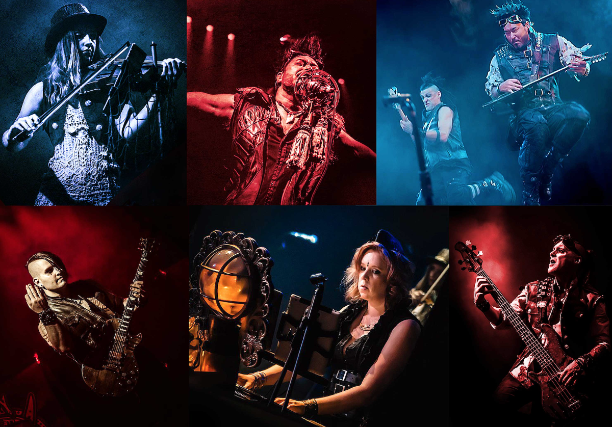 $20.00 - $200.00
ABNEY PARK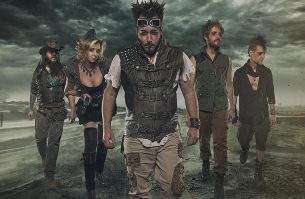 Die Robot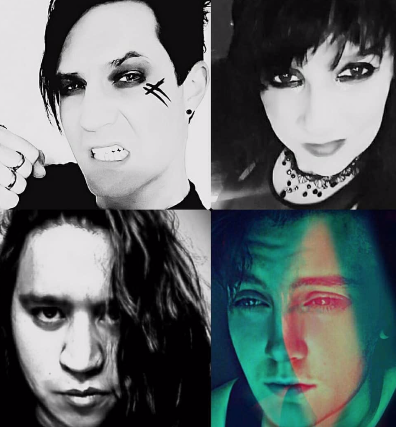 Die Robot is an alternative rock / electro industrial band from Portland, Oregon. This is future rock in a post-industrial age. Their sound straddles rock and electronic with a wide appeal. Unique, haunting, and romantic, Die Robot is full of angst and soul with the groove of a predatory animal. It all started in the summer of 2012, when former members of Pop Dolls, Vince Christian and Barbie Saint, moved to Portland. Vince provides powerful vocals and a fierce performance. Barbie's strings are dark and passionate, combining not only bass and guitar, but synthesized leads simultaneously, a unique sound accomplished with special custom gear designed for Barbie Saint by Retro Mechanical Labs. Mal's keys, synth and electronic drums fill the dance floor and Rosmic's guitars accentuate an engaging performance producing and intense electronic plus analog soundscapes.
Since 2014, they have played numerous shows in the Pacific Northwest with incredible turn outs. Die Robot performed with artists like Stabbing Westward, John 5 (Rob Zombie / Marilyn Manson), Clan of Xymox, Conjure One (Front Line Assembly - Delerium) Unter Null, God Module, Orgy, The Birthday Massacre, Vince Clarke (Depeche Mode, Erasure) David J (Bauhaus, Love and Rockets) Julien-K, Kite, among others.
More at:
www.dierobot.net
Coloring Electric Like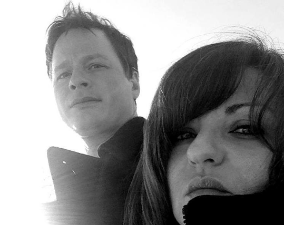 Portland-based Coloring Electric Like combines shoegaze rock with heavily effected guitar, synth-driven sounds and beats from trip-hop and industrial influences, and female lead vocals.
Layers of guitar evoke the sounds of My Bloody Valentine, Lush, and Curve, while beats from multiple drum and synth loops have the drive and edge of Massive Attack and Nine Inch Nails. A backdrop of lush synth and strings is sublimely orchestral, and creates a large landscape of sound within which provocative female vocals reminiscent of Portishead and Sneaker Pimps intertwine. The duo produces a sound that is surprisingly big, with a haunting feel and danceable groove.