DANTE'S PRESENTS
MAX FITE with FOIE GRAS followed by Sinferno Cabaret
Sunday
July 14, 2019
8:00 pm
PDT
(Doors:

7:30 pm

)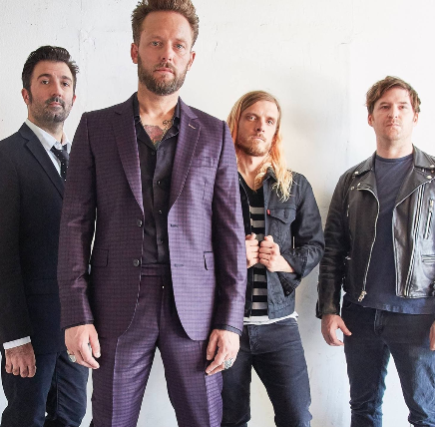 $12.00
Max Fite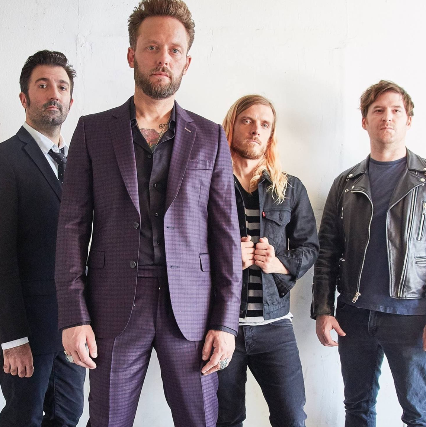 Through the power of music, 'Max Fite' strives to enrich their songs with life's passion. SHAKE IT ON DOWN brings tones of rock 'n' roll, blues and folk together, forming a striking and visual experience. Acting as a road map to life's struggles and successes, the album showcases the art that comes out of triumph and loss.

Since coming together in 2015, the band has worked with producer Jaron Luksa in Los Angeles, California, to create this vibrant record. Placing the greatest importance on collaboration and never failing to attend to even the smallest of details, these songs have pushed the band's music to a unique and soulful level, playing a key role in the success of the album.
Foie Gras
Foie Gras is a Bay Area solo dronescapist, while some in her generation are screaming in bikinis that you only live once, her response has been to say "Remember that you too must die." Listening to Foie Gras is like giving yourself permission to indulge in something that is at once illicit, sacred, sacrilegious and startlingly rich.
Foie Gras is unabashedly loud and mystic, gentle and soft. Guitar driven, she lives at the intersections of secure drone and reimagined Americana, as if Brian Eno and Patsy Cline have committed themselves to an endless and passionate love affair. Wake up, this is where your daughters have wandered off to. Foie Gras' droning chilling songs remind us there is nothing wrong with beauty, nothing wrong with imagining your own death.
Foie listeners will notice a transition from Foie's earlier ambient lo-fi /noise where she is hidden behind a multilayered drone, to a more exposed and vulnerable minimalist fabric where in some cases typical instrumentation is omitted altogether. There is a Horror Pop & Country vibe that brings her pain to the foreground. Foie worked with Producer & Instrumentalist Johnny Goss (La Luz, Lonesome Shack) who is noted for his film and live performance score compositions. Johnny stays true to the chaos that Foie shines in, adding a semblance of control that creates delicious and addictive songs


Praise for Foie Gras
"new [Foie Gras] ep 'holy hell' is so good" - Zola Jesus
"check out lovely new [Foie Gras]" - Chelsea Wolfe
"an appealing bleeding-levels anthem" - Brooklyn Vegan
"an amazing, eccentric fusion of dance pop and obscure noise rock" - destroy // exist
"pulsing dark synth work that would fit perfectly between Yazoo's 1982 classic 'Don't Go' and Depeche Mode's 'Master and Servant' in a ripping DJ mix" - Revolver