Dante's Presents
SHONEN KNIFE with Me Like Bees and Ichi Bichi
Saturday
August 31, 2019
9:00 pm
PDT
(Doors:

8:00 pm

)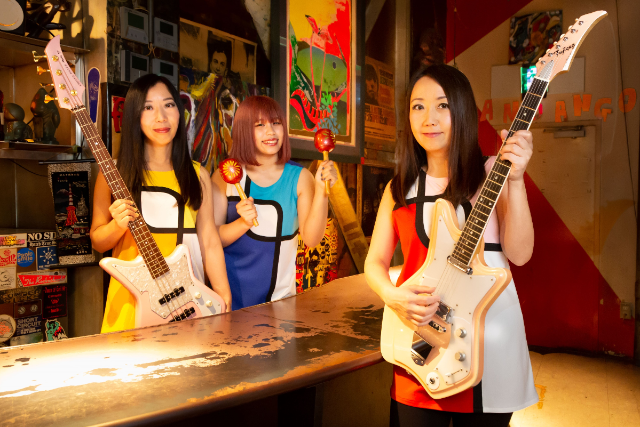 $15.00
Me Like Bees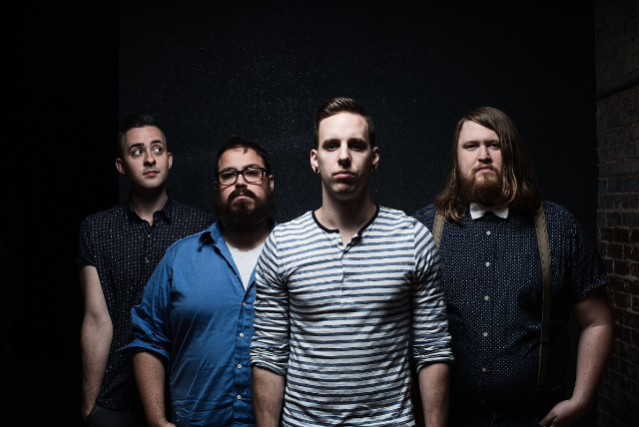 Me Like Bees is an Indie Rock band hailing from the heart of Joplin, Missouri. Formed in 2009 the band has traveled thousands of miles and played hundreds of shows across the nation. By 2013, they released their first full length record "The Ides" (LoveWay Records) produced by Jeff Smith (Never Shout Never, Trust Company, Carter Hulsey).
In June of 2013, Me Like Bees won a spot to compete in the Ernie Ball Music Man Battle of the Bands (17th Consecutive Year). After surpassing many opponents and outlasting over 20,000 other bands they advanced to the final round. Me Like Bees won the final showcase at the House Of Blues in Hollywood California in January of 2014.
In 2015 after completing a leg on the Van's Warped Tour, Me Like Bees finished their new EP "There Will Be Time" with award-winning producer John Feldmann (Five Seconds of Summer, The Used, Panic! at the Disco, Goldfinger, Good Charlotte, Plain White T's). There Will Be Time was positively received by many outlets, and Alternative Press gave it 4 stars. Upon the release of There Will Be Time, they embarked on a nation wide tour with Never Shout Never (Warner Bros); spanning from the world famous Troubadour in Hollywood, California to Brighton Music Hall in Boston, Massachusetts.
They are currently teamed up with Image Comics' The REALM and releasing songs coinciding with each issue in the first story arc. The River Divides, the single from the upcoming EP, is out now and the full EP is set to release in March 2018.
Ichi Bichi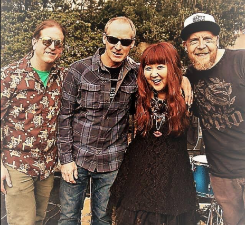 Ichi Bichi is like wearing glasses and contacts at the same time while dancing on a Ramones record set on 45rpm. Ichi Bichi is like taking Herbie to an illegal street race in Osaka with twice the amount of NOS under the hood. Ichi Bichi is like watching a UFC fight in 3D opposing two sugar-high chicks while you're OD'ing on pink marshmallows.
To wrap it up, Ichi Bichi is Punk music with a nice sugar frosting on top of it. There you go, it's Pink Punk™! Come and see us playing to experience some awesome "Bichiness™", number one in its own category!