COUVER w/ Mannequins In Cages & French Letters
Thursday
June 27, 2019
9:00 pm
PDT
(Doors:

8:00 pm

)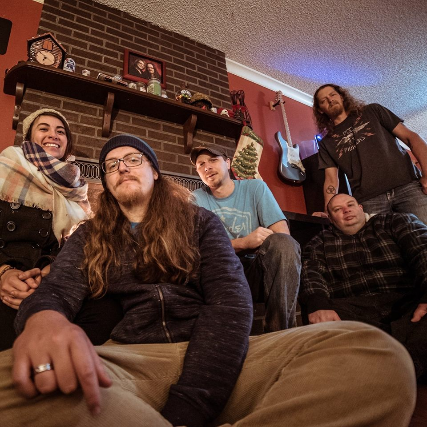 $7.00
Couver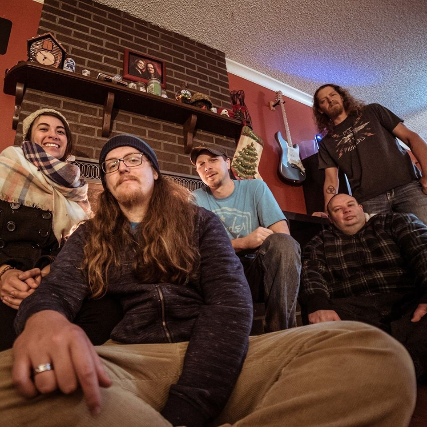 Mannequins In Cages
Punky, dancey, screamy, shouty goodness with a creamy filling. Based in Portland and gonna try their damnedest to rile you up and make you have a hard time staying hydrated. (Seriously, though, stay hydrated.)
French Letters
French Letters is a pop punk/rock band out of Vancouver, Washington. Formed in late 2016 by Travis Nichols, Joshua Bridge, (formerly of Portland metal band Simon Says Die) and Ricky Kalmbach (Fates Collide), French Letters released their debut single "Gun on the Floor" in 2017.

After almost a year of playing shows, FL joined with new front-man Ben Gossler and released their first single "Her Picture" in 2018 as a 4 piece band, followed closely by "Sunburns & Secrets."

French Letters takes the nostalgic sounds of early 2000's pop punk mixed with modern rock to create a refreshing sound with many influences shining through. With eclectic drums, grooving bass, crisp pop punk guitars, and melodic vocals, there is something charming about each song that has a slightly different sound. Their debut 11 track album will be available soon, released on Bandcamp and all major streaming services.