JFell and 105.9 The Brew Presents
PARABOLA [TOOL] PLUSH [STP] & EVIL EMPIRE [RATM]
Saturday
July 6, 2019
9:00 pm
PDT
(Doors:

8:00 pm

)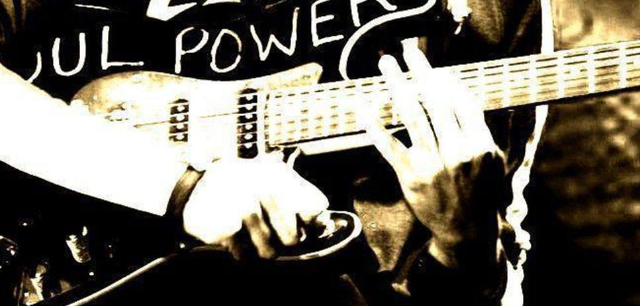 $10.00
Parabola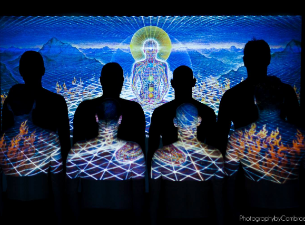 Parabola is an NW infusion of genuine Tool lovers who love to play their Tool collectively because Tool is naturally above and beyond any other love in their lives. You too will fall in love with our meticulous handling of said Tool and thus come to love Tool too.
PLUSH (a tribute to Stone Temple Pilots)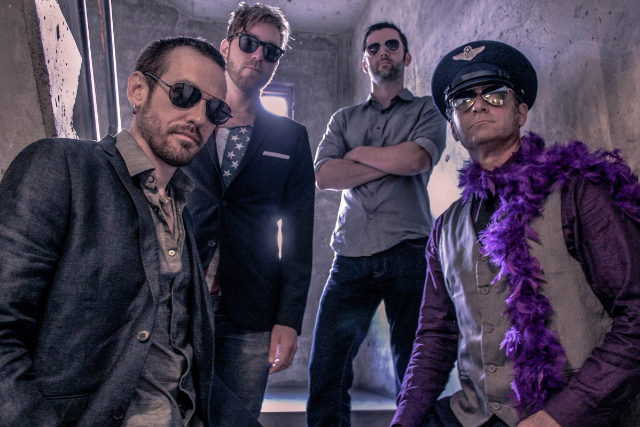 Bullhorns, boas and guitars…just part of the formula for Plush – tribute to Stone Temple Pilots in re-creating the sights & sounds of grunge icons STP.

Plush endeavors to bring the high-energy performance, unique lead vocals, guitar tones, lush vocal harmonies and intense rhythms that catapulted Stone Temple Pilots to alternative rock royalty.
Evil Empire (a tribute to Rage Against The Machine)