Dante's Presents
MEGA RAN w/ Small Leaks Sink Ships & Shubzilla
Friday
August 23, 2019
9:00 pm
PDT
(Doors:

8:00 pm

)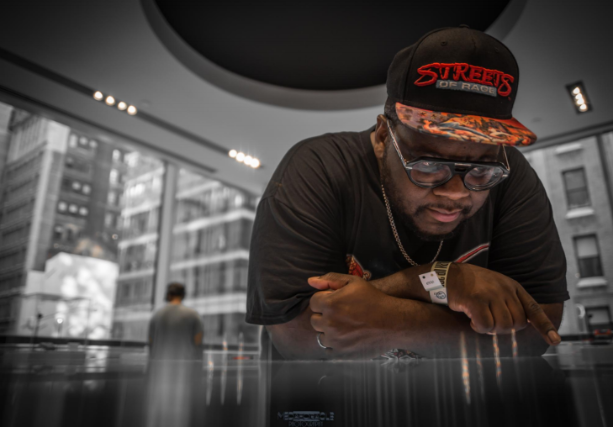 $15.00
Mega Ran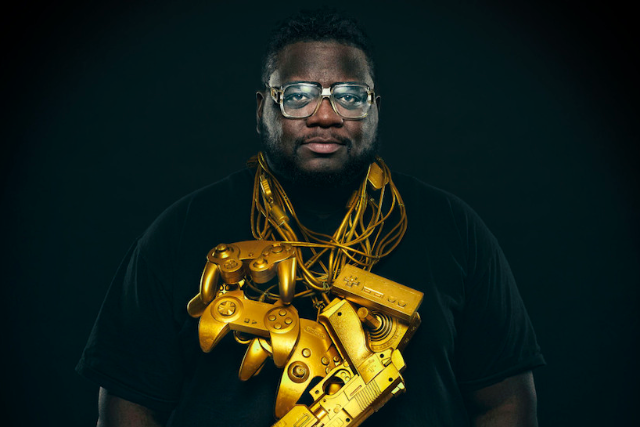 Small Leaks Sink Ships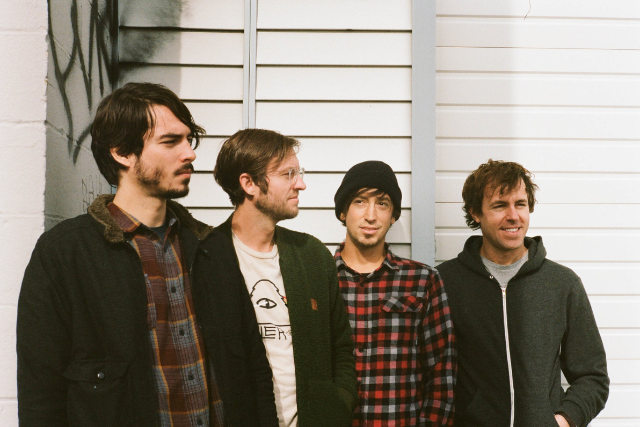 Small Leaks Sink Ships is a four piece progressive art pop band currently residing in Portland, OR. Members consist of London Van Rooy, Judd Hancock, Jim Mandel, and Ryan Garner. The band merges synthetic samples and beats from scratch with the raw power of Acoustic instruments lead by a duo of distinct vocalists creating an eclectic and unique sound. Small Leaks has been through their fair share of obstacles over the years starting with a near fatal motorcycle accident in 2010 with member, Ryan Garner followed by a cancer diagnosis in 2011 with member Judd Hancock. By means of perseverance and pure stubbornness, the band managed to stick together through both recoveries delivering two Full Length albums and a 5 track EP.
Shubzilla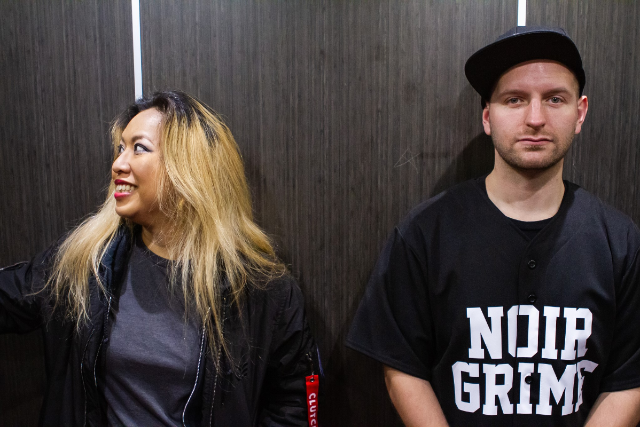 Shubzilla is a rapper from Renton, WA who yells about whatever the fuck she wants to. She's around. She also makes lumpia and is the auntie you wish you had.
She, along with her partner-in-crime Bill Beats, have been featured in SXSW, MAGfest, and PAX West adjacent performances. They have two West Coast tours under their belts - and many more to follow!
Follow her adventures on Twitter and Instagram @shubzilla. Enjoy dogge pics,
#TopTierParking
, Daily Side Eye, and other hijinx!
Gaggle. Giggle. Gossip. GET INTO IT!