Dante's Presents
SHOTSKI w/ The Breach & Slam Dunk
Thursday
May 23, 2019
9:00 pm
PDT
(Doors:

8:00 pm

)
$7.00
ShotSki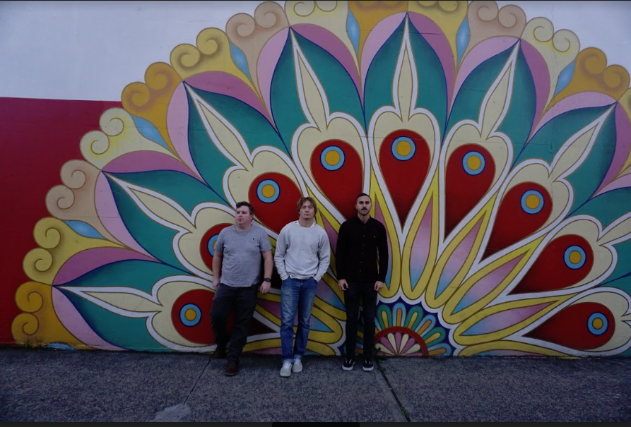 The Breach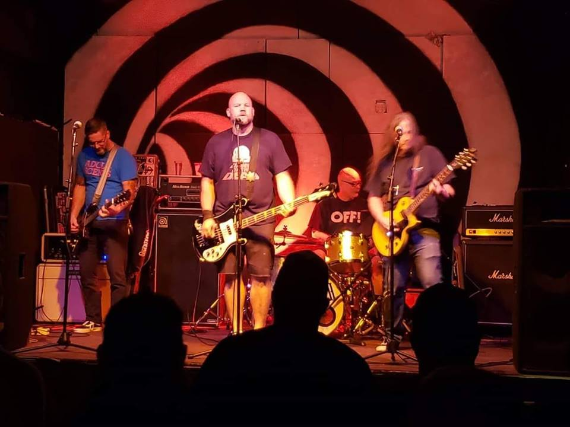 Born from bands like The Edgies, 800 Octane, and The Lawn Darts, The Breach embody Dadcore- a version of hardcore played by guys who happen to be Dads.

In other words, their dedication to their craft puts them right in with the bands they grew up listening to: The Descendents, Misfits, Ramones, Black Flag, etc.

The songs are intense, fast, heavy, melodic blasts designed to sing along to and bang your head at the same time.

Dave, Dwight, and Mack are known around the PDX area for their work in bands like the Edgies and 800 Octane. Jeff transplanted from NJ in 2017, leaving the Lawn Darts on hiatus for now.

All have been active in their respective scenes for decades and intend to continue until they drop, or at least as long as people appreciate their music and come out to their shows.
Slam Dunk