DANTE'S PRESENTS
THE SHEEPDOGS with Calvin Love
Tuesday
October 16, 2018
9:00 pm
PDT
(Doors:

8:00 pm

)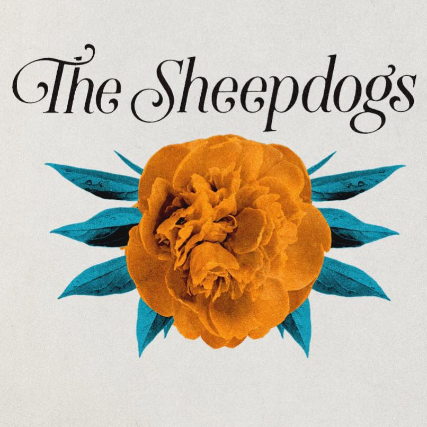 $15.00
The Sheepdogs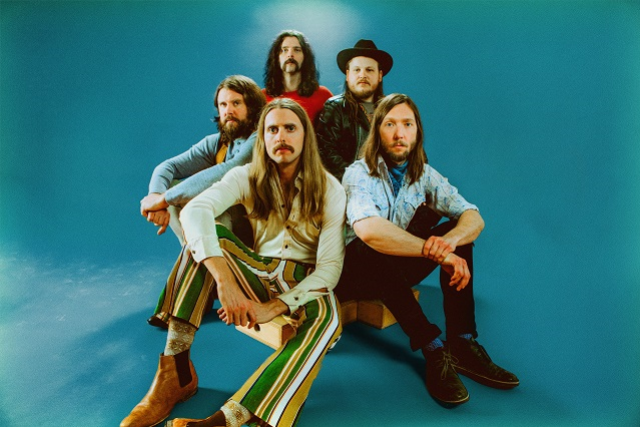 Trends come and go, styles fall in and out of fashion, but The Sheepdogs remain steadfast in their commitment to rock n' roll excellence. Since their inception, the band has always sought to play the kind of music they themselves love: "Pure, simple, good-time music," as singer/guitarist Ewan Currie puts it. It's no surprise, then, that the band's fifth LP, Future Nostalgia, is firmly rooted in the rock tradition that listeners have come to expect from the boys.
Calvin Love
There's a palpable mood at the heart of Highway Dancer, the latest LP from Canadian perennial Calvin Love. A mood as mercurial, dream-like, and haunted as a late night on the open road--the kind where you've been driving for hours, the sun set long ago, and you can feel each vein in your bloodshot eyes as they scan the headlights coming from the other side of the road. "I'll sing this song for all the hundreds of highways / And the cities that never sleep," Love sings at the top of the title track--a love song to the journey, to the quiet hours, and all the places our minds drift to as the miles go by.
A blue moon, a hitchhiker, a generous drifter, Love has always been influenced by his restless spirit--there was a move from his native Edmonton, Alberta to Europe at 18, a couple of years in LA, and a few more spent everywhere else you can think of--with Love developing his particular mix of lo-fi indie and darkly, atmospheric pop along the way. But it's Highway Dancer where a new kind of road-noir comes to the forefront--his usual shades of deep scarlet and aubergine now laced with the clay-red of the Badlands and the ice-blue glow of the dashboard. From the opening minutes, the dreamy synths and lonesome sax of "Wildflower" drop you into the driver's seat as you feel the white lines passing--a blur on the way to your unknown destination. Then something like "Highway Dancer" drifts in, like another station on the AM radio you forgot was on while your mind began to stray--reflections on the miles, the streets, the faces you've left behind.
While Highway Dancer is full of songs for travelers, it also speaks to anyone who's ever been in limbo, in transition, or in-between moving and standing still. "Many of the songs are the subconscious soundtrack to my life and travels before my mind had a chance to conceive them--from the endless highways of North America to the Hutong alleys of Beijing. I don't chase the songs they chase me."