DANTE'S PRESENTS
SHONEN KNIFE with Ichi Bichi, Thelma and The Sleaze
Saturday
September 29, 2018
9:00 pm
PDT
(Doors:

8:00 pm

)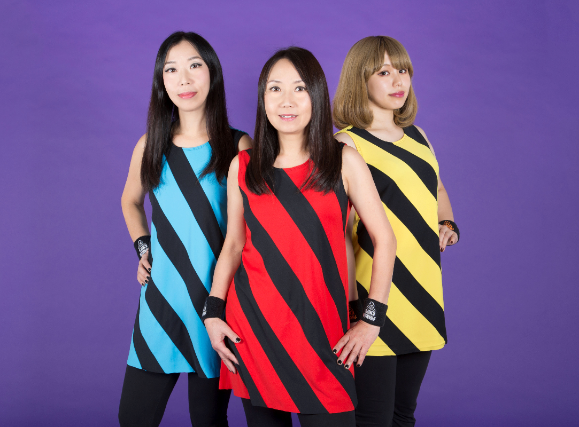 $13.00
Shonen Knife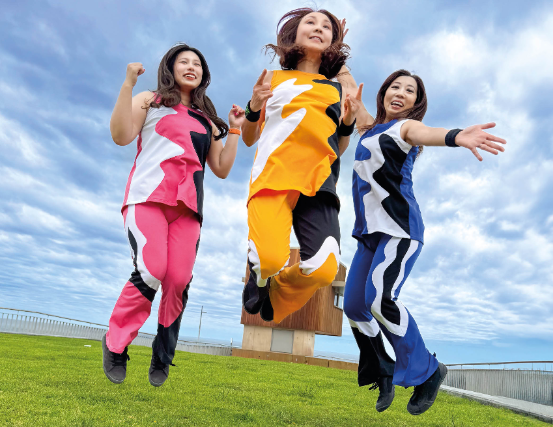 Japanese alt- rock trio Shonen Knife have built a worldwide following of a style where the Ramones meets the Beatles. Composed of three female members, Michie Nakatani (vocals, bass), Naoko Yamano (vocals, guitar), and Atsuko Yamano (drums). Shonen Knife originally formed during December of 1981 in their hometown of Osaka, Japan, before playing their first real show in March of the following year. Soon after, the group began issuing albums in its native land, including 1982's cassette-only release Minna Tanoshiku. The first Shonen Knife release to be issued outside of Japan, a 1990 self-titled compilation featured the entire Burning Farm and Yama No Attchan albums, as well as three tracks that were only previously available on the obscure Japanese comp Aura Music. Shortly thereafter, the group began touring America on a somewhat regular basis, supporting their 1991 release 712 with some dates opening for Nirvana just prior to the runaway success of Cobain and company's now-classic Nevermind album. Shonen Knife signed their first major U.S. recording contract with Capitol, resulting in the release of one of their finest (and best-known) albums, 1992's Let's Knife.
In 2005, Oglio reissued the band's first four albums, and the band released Genki Shock in Japan; late that year, Nishiura was killed in a New Jersey traffic accident while touring with DMBQ. Shonen Knife continued on with drummer Etsuko Nakanishi and bassist Ritsuko Taneda, releasing a live album and another full-length titled Super Group in 2009. A few months after completing 2010'sFree Time, drummer Nakanishi parted ways with the band, to be replaced by Emi Morimoto; the Yamano/Taneda/Morimoto lineup released Pop Tune in 2012 and Overdrive in 2014.
Ichi Bichi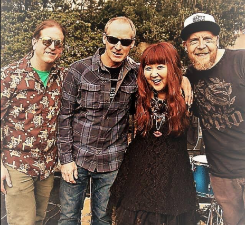 Ichi Bichi is like wearing glasses and contacts at the same time while dancing on a Ramones record set on 45rpm. Ichi Bichi is like taking Herbie to an illegal street race in Osaka with twice the amount of NOS under the hood. Ichi Bichi is like watching a UFC fight in 3D opposing two sugar-high chicks while you're OD'ing on pink marshmallows.
To wrap it up, Ichi Bichi is Punk music with a nice sugar frosting on top of it. There you go, it's Pink Punk™! Come and see us playing to experience some awesome "Bichiness™", number one in its own category!
Thelma and The Sleaze