DANTE'S PRESENTS
THE SKULL w/ Earthride, Hyborian and Time Rift
Saturday
June 9, 2018
9:00 pm
PDT
(Doors:

8:00 pm

)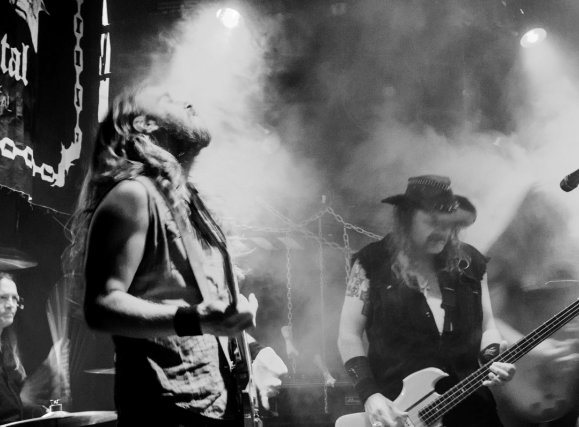 $15.00
The Skull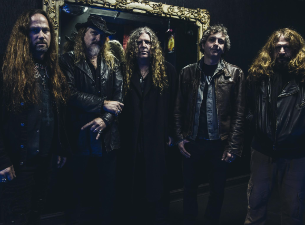 Earthride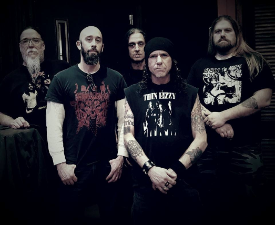 Pure Maryland doom for the brotherhood of music.
Hyborian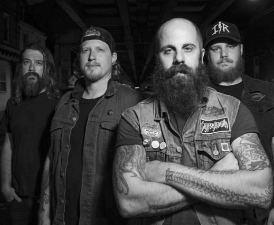 Swirling sounds and mysterious voices introduce Hyborian Volume I, drawing you in, as you wonder what's going on in the audio depths. The moment the guitars burst into life on "As Above, So Below," though - you're hooked in. The opening cut on the debut release from the Kansas City quartet Hyborian is a powerful attack of guitar interplay, sure to appeal to any fan of High On Fire's stoner riffage or the progressive lyrical strengths of Mastodon.
The recording is absolutely massive, but despite the stoner rock influences, there's no sludge here. It's clean. There's not a bunch of effects on Hyborian Volume I. It's stark and big: pretty much plug in, turn up, and go.
"We're pretty big into old-school Metallica and stuff like that, but everybody in this band worships Matt Pike," says the band's frontman and guitarist, Martin Bush. "While we don't really sound like Sleep, and we're a lot more progressive than High On Fire is, that stark, straightforward raw aesthetic is really what we're going for."
Time Rift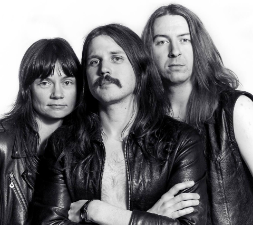 We play high volume Rock 'n' Roll in the name of Heavy Metal.