WYRD WAR PRESENTS
DECEASED, Slutvomit, Witch Vomit and DJ Dennis Dread
Saturday
March 10, 2018
9:00 pm
PST
(Doors:

8:00 pm

)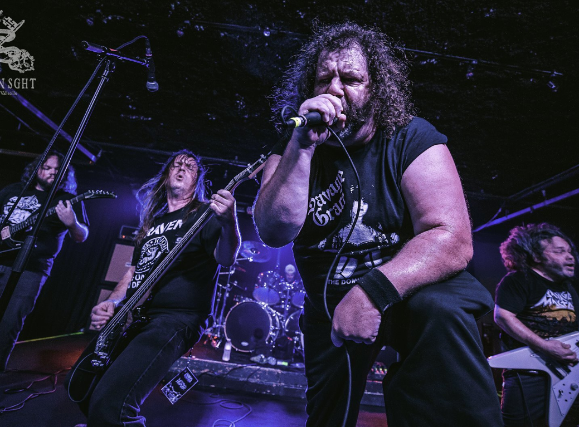 $20.00
Deceased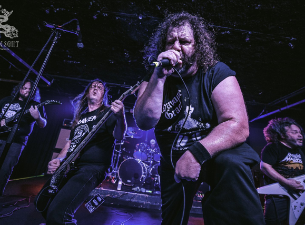 DECEASED: Arlington, Virginia pioneers DECEASED make their triumphant return to Portland to deliver the wrath of true horror metal! Led by exuberant heavy metal historian King Fowley, DECEASED released their first demo in 1986, followed in 1988 by the acclaimed Birth by Radiation demo in 1988. In 1990 DECEASED became the first band to sign to Relapse Records, and they have continued to raise the banner of underground death metal with six full-length studio albums, four EPS, three live releases, and countless compilation contributions. Since forming in 1984, the band has only appeared in Portland once and due to van trouble Portland headbangers suffered a disappointingly abbreviated set. This time, Wyrd War is flying 'em out for a very special one-night-only concert! No tour. Do not miss this one. UP THE TOMBSTONES!
Slutvomit
Witch Vomit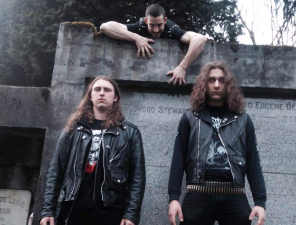 WITCH VOMIT: Formed in 2012, local cemetery lurkers WITCH VOMIT released Portland's best death metal album of 2016 with their debut full-length A Scream From the Tomb Below. This young power trio delivers gore strewn riffs, pounding old school rhythms and throat eviscerating vocals from beyond the grave in the macabre old school tradition. WITCH VOMIT wields the blade and leaves behind incriminating forensic evidence that the underground is very much alive and undead! Get sick!!!!!
DJ Dennis Dread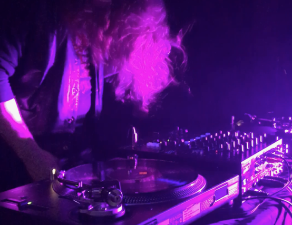 DJ Dennis Dread: Intrepid war chief Dennis Dread will perilously suspend himself behind turntables and spill whiskey all over his vinyl so YOU don't have to suffer through bullshit music in between bands. Buy him a drink.