DANTE'S PRESENTS
I CAN LICK ANY SONOFABITCH IN THE HOUSE with The Savage Family Band and Purusa - Dante's 20th Anniversary!
Thursday
February 6, 2020
9:00 pm
PST
(Doors:

8:00 pm

)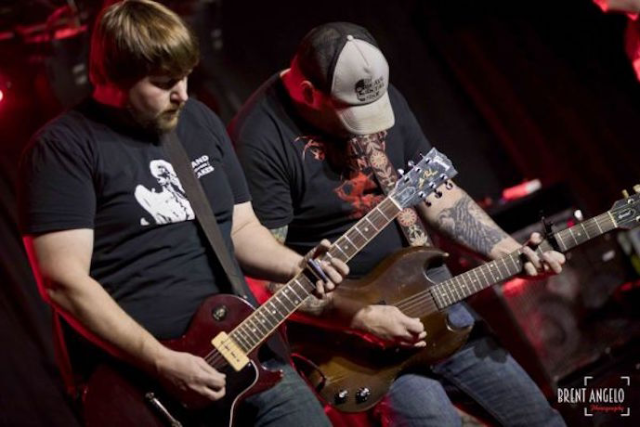 $12.00
I Can Lick Any SOB In The House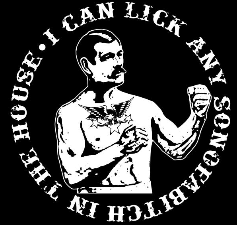 The Savage Family Band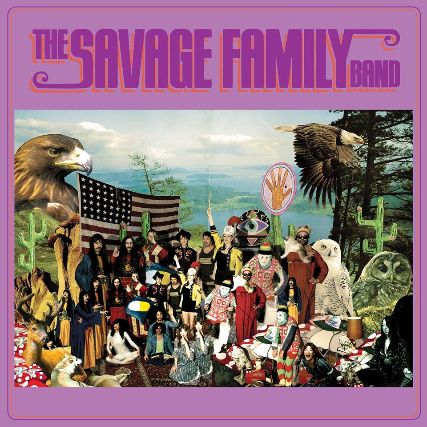 Cosmic American Music for the enjoyment and enlightenment of the masses. The Savage Family Band's sound stretches from folk to punk with a little country and a lot of rock'n'roll in between, sometimes evoking Lou Reed and other times Tom Petty but somehow always channeling the Ramones.
Purusa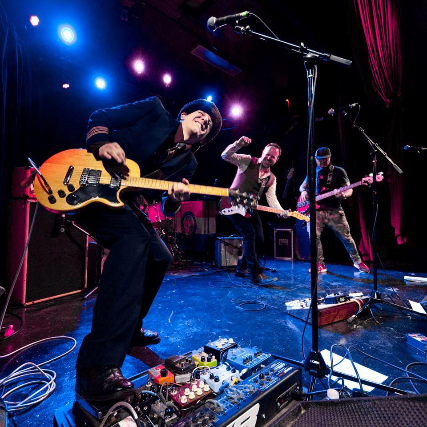 Purusa is an indie rock band, originally formed in 1999 by lead singer Kris Kirkman and guitarist Zach Hinkelman. The band built their reputation over the next 4 years along the West Coast producing two top selling albums for Northwest Artists, and sharing bills with numerous established national performers such as Joe Bonamassa, Glen Phillips, Dada, Chris Whitley, Bernie Worrell and more.
A decade long breakup ended in 2014 with a reunion that inspired the release of the long shelved third album 'Repair' that included the single 'Breaking Down' which subsequently garnered enough airplay to chart at FMQB for 9 weeks peaking at #49 in March of 2016. In August 2016 the band released the EP 'Soundtrack' which generated some minor college radio airplay at 47 stations across the country and helped land a licensing deal.
In 2019 the band released a new full length full album 'Amnesia' which spawned two hit singles on Spotify with 'Julien' generating over 12K streams and 'Memory' over 25K in the first 3 months. The band has also shared the stage recently with Sponge, Sweet Water and 7Horse.