LOSE YR MIND + Freakout Records Presents
THE DETROIT COBRAS with Acid Tongue and The Rare Forms
Tuesday
March 31, 2020
9:00 pm
PDT
(Doors:

8:00 pm

)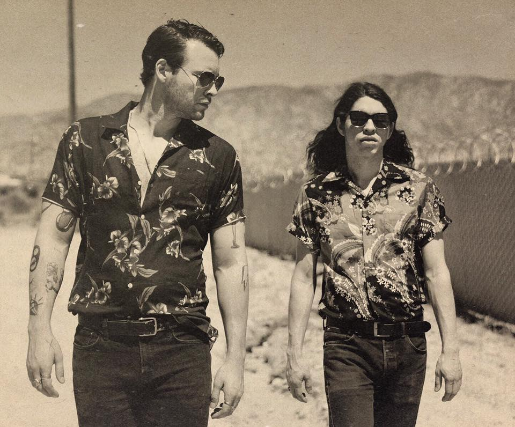 $15.00
The Detroit Cobras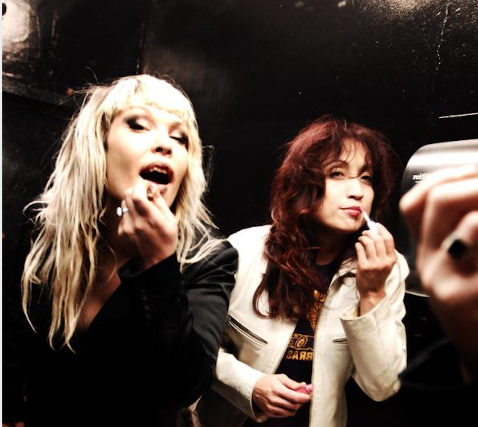 Blurring the lines between R&B and R&R and soul, The Detroit Cobras are the go-to party band for those in the know. Singer Rachel Nagy and guitarist Mary Ramirez are the bad girls by the exit doors at the school dance, all leather and heels, sneaking smokes and passing the flask.

Surrounding themselves with a rotationg cast of some of Motown's finest rockers, The Detroit Cobras specialize in unearthing and reinvigorating the hits, near hits and sometimes total misses from the deep and groovy history of soul, and making them their own. The Detroit Cobras albums are like a secret decoder ring that helps lead the way to a better, more soulful forgotten world.

Acid Tongue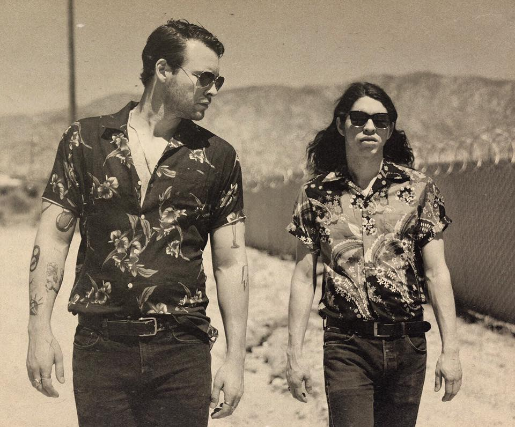 ACID TONGUE is an American-bred garage band heavily influenced by AM-radio soul, folk and psychedelic rock. The band is composed of songwriter GUY KELTNER, and drummer/designer IAN CUNNINGHAM--perverted in their youth by adolescent exposure to mind-altering substances and strange, spiritually-driven parenting techniques. When we last left our heroes, the boys of Acid Tongue were wandering the United States & Europe spreading their psychedelic, lovestruck gospel. The band has come a long way since the release of their debut album, BABIES, back in the Fall of 2017.

They've toured extensively throughout the United States, Canada, Europe, & Mexico; completely butchered the French language at their recent sold-out show in Paris; kicked off the first annual Hipnosis Psych Festival in Mexico City (attending not one but two Lucha Libre fights); founded their own DIY indie label, FREAKOUT RECORDS, and organized/booked a music festival: Seattle's annual FREAKOUT FESTIVAL. HAVE FUN WITH THE TONGUE.
The Rare Forms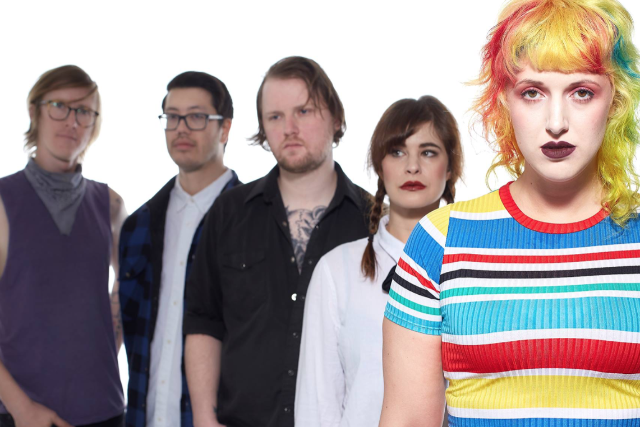 If you follow the Pacific Northwest's underground rock scene closely, you could say the Rare Forms are somewhat of a supergroup. Scattered across three of the region's most music-crazed cities — Seattle, Tacoma, and Portland — the band holds members from some of the best garage-rock and punk bands going around here (including, but not limited to, the Shivas and VHS). But an amalgam they're not; the members of the Rare Forms try out a style equal parts romantic and cloaked in darkness. The Girl With the Wipers Tattoo swapping spit with witches finishing up their shift stirring whatever's in the cauldron. the band was clearly born under a Dead Moon." - Martin Douglas at KEXP