DANTE'S PROUDLY PRESENTS
DIRT NASTY with Goodeater - Dante's 20th Anniversary!
Wednesday
February 5, 2020
9:00 pm
PST
(Doors:

8:00 pm

)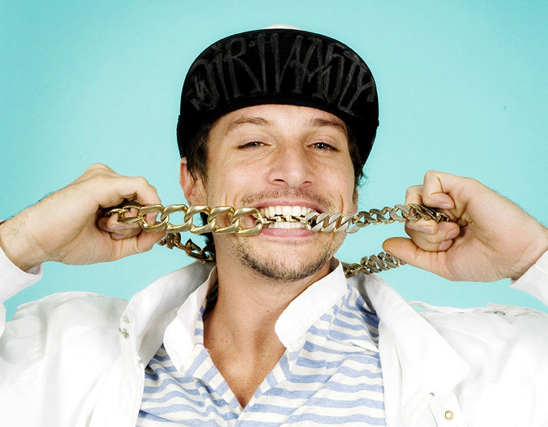 $17.00 - $25.00
Dirt Nasty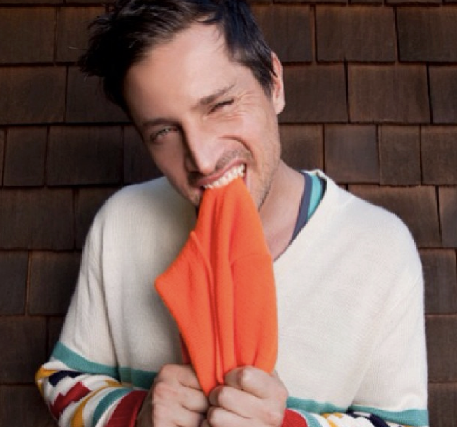 Simon Rex was first introduced to television audiences as an MTV VJ. Soon after, Simon hit fame and popularity delving into acting on shows such as Felicity, Jack and Jill, and What I Like About You. Rex also made guest appearances on Baywatch, Everwood, and Summerland and starred in the Lifetime Series, Monarch Cove. He has also acted in feature films including Scary Movie 3, Karate Dog, Superhero Movie, Scary Movie 4 Hotel California, King Of The Avenue, and Scary Movie 5. As his alter ego "Dirty Nasty," actor, musician, producer, and comedian, Simon Rex has developed a die-hard and rabid fan-base across the world since the release of his debut rap-comedy albums 2007 release. Dirt's second album (2010's "Nasty As I Wanna Be") debuted and stayed at the top of Billboard's comedy charts for weeks and featured guests such as Ke$ha, LMFAO and others. His music and persona have excitedly received a cult following which are not only dominant on Twitter, Facebook, Instagram, YouTube, Vine and iTunes; but at his sold out shows and concerts across the globe. Most recently, Simon (or Dirt Nasty) teamed up with super-producer Diplo, and his friends Andy Milonakis and Riff Raff to form the group "Three Loco." November of 2012 saw the release of an 8-song album on Diplo's own Mad Decent record label which garnished them critical acclaim from the likes of MTV, Pitchfork, Vice Magazine and Perez Hilton just to name a few. August 20, 2013 marks the release of Simon's third album as Dirt Nasty entitled "Palatial."


Goodeater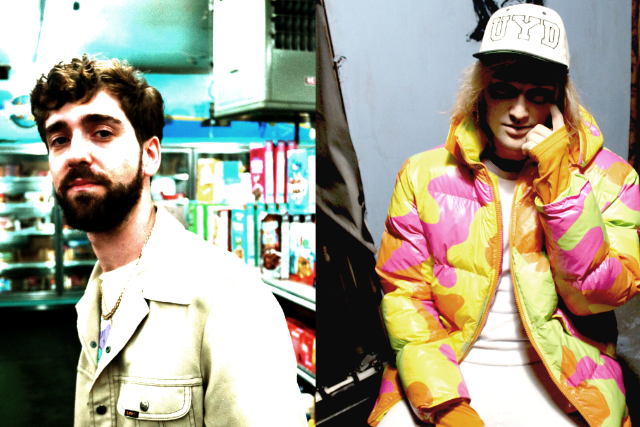 Nathan Sloan (Rosengarden) and Luscious Duncan (Brian Baliga) are two seasoned writers and music artists since a young age who've contributed and collaborated with several groups over time; such as The Paramedics, Crushingcrayons, SooperSwagProject, Riff Raff, Dolla Bill Gates etc. As well as some Portland acts, Nathan has releases with Angelo Moore (Fishbone) and on Savage Squad Records as he was Ben West's producer/writer until 2014. After meeting in Portland, OR through several erie mutual connections they were instantly magnetized to each others sound, as well as their shared love for movies, tv, and basically any music.
After a lively few years before turning 18, Nathan had been making his name in Cleveland as a Dj/Producer opening for acts such as Big Sean, Devin Tha Dude, Zion I, Chevy Woods, etc. This official debut as Nathan Sloan the rapper shows his boundless interest in pushing forward with musical ideas as well as a shift of focus toward collaboration with Luscious Duncan.
LD's lyrical prowess and cult following have proven to be worthy as they likely remain listed on the influences of some of the most innovative rap artists. Gifted in wordplay like DOOM, a journey through his lexicon alongside Nathan Sloan's production can only culminate something truly special.
@thenathansloan
@luscious_duncan