J-Fell and 105.9 the Brew Present:
MAIDEN NW (Iron Maiden Tribute) featuring Live Undead (Slayer) and Megadead (Megadeth)
Saturday
January 25, 2020
9:00 pm
PST
(Doors:

8:00 pm

)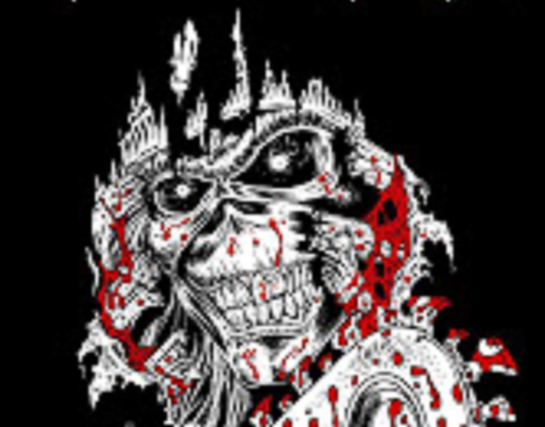 $12.00
Maiden NW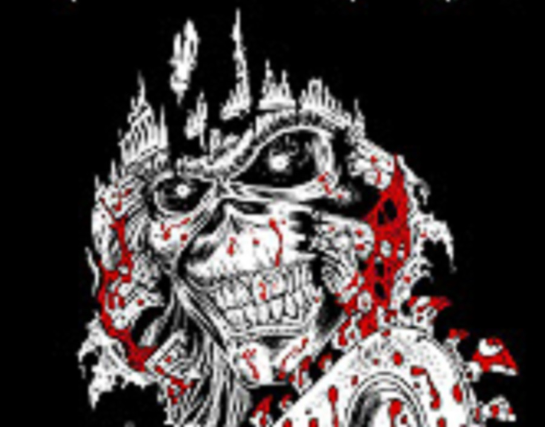 Maiden NW - Iron Maiden Tribute
Gather the troops and Up the Irons! The Premier Tribute in the Pacific NW to the music of the great Iron Maiden. And yes, they do bring Eddie...
Live Undead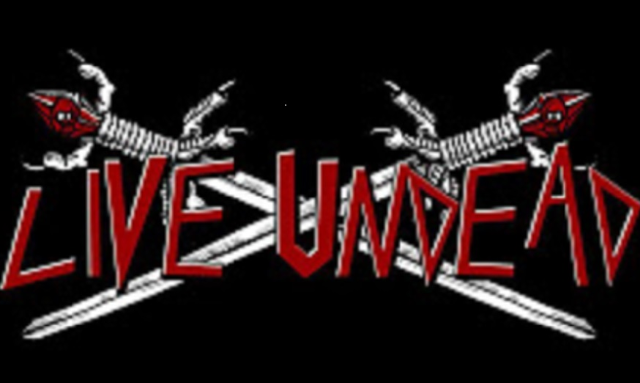 Live Undead - Slayer Tribute LIVE UNDEAD authentically and savagely recreates the "Joy of SLAYER" by combining high energy, tight performances of songs that are true to the original versions, and the classic SLAYER look and sound.
Megadead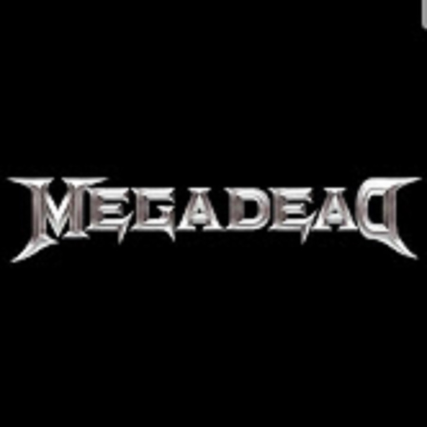 Megadead - Megadeth Tribute Megadead is Portlands ass-kickingest tribute to Megadeth! Celebrating all eras of their domination of thrash metal.