DANTE'S PRESENTS
The Angry Lisas w/ the Jarrod Tyler Band and guests
Wednesday
October 11, 2017
9:00 pm
PDT
(Doors:

8:00 pm

)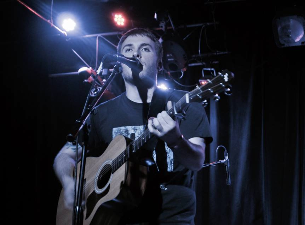 $7.00
The Angry Lisas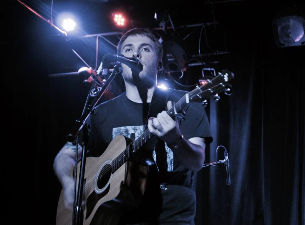 Genre: Acoustic / Rock
Band Members: Sean Taylor, Cody French, Jason Howe, Dan Marcus.
Hometown: Portland, OR
Affiliation: The Cold Ground
About: The Angry Lisas are a four piece rock band from Portland Oregon.
Current Location: Portland Oregon
Contact: theangrylisas@gmail.com
Jarrod Tyler Band
The Jarrod Tyler Band is a piano based alternative rock group. Their sound is reminiscent of Ben folds, Billy Joel, Wings. The buzz around this band is Tylers song writing and the bands live shows. In conjunction with a new release on iTunes.
The band has been based in Vancouver and has spent recent years refining their live show at such notable Vancouver B.C. venues as Backstage Lounge, The Cellar, Guilt & Co., Falconettis, studio records, The Railway Club, The Yale, The Lobby Lounge, Joe's Apartment. Recently the band appeared at the Kitsilano Show Boat, Music In the Park and the Fairmont Pacific Rim.
This year they participated in a music documentary 'Tropic of Capricorn'; a film about the realities of indie band life in the digital age. Below are links to the official music video, a live performance, song playlist and the documentary film:
The Jim Jams