Dante's Presents
ED MASUGA w/ Candy Cigarettes and Kat Fountain
Friday
September 1, 2017
9:00 pm
PDT
(Doors:

8:00 pm

)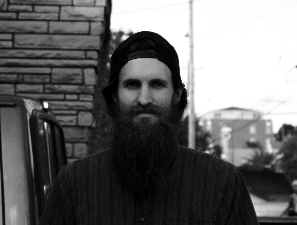 $8.00
Ed Masuga
Ed Masuga is the youngest of ten siblings. After bringing him home as a newborn with the birth tag "Boy Masuga" on his wrist, his parents ended up calling him "Boy" for the first few years of his life. When they started calling him "Danny," a shortened version of his given name, he refused, preferring to go by his middle name. So struck was he by a popular country star of the time, young Ed Masuga would reply to those calling him "Danny" by saying, "I'm not Danny. I'm Eddie. Eddie Rabbit."
His driftin family was never satisfied in any one place for too long, and he grew up wandering between shacks, motels, casinos, trailers, forests, and barroom kitchens. At two years old he saw his dad compete on the game show "Name That Tune," and though the appearance netted just a juke box and a trip to Puerto Rico, Ed's future as a traveling musician had been fully inspired.
Candy Cigarettes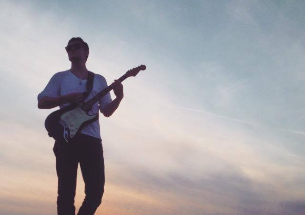 Candy Cigarettes is the one-man band of singer/songwriter, self taught multi-instrumentalist, and producer, Lane Mueller. At 24 years old, he's already written hundreds of songs, played live shows, received radio play, lent music to film, and carved a name for himself amongst the elders of Portland's highly proclaimed music scene. Smoke 'em if you got 'em!
Kat Fountain - Harpist