Parker and Barrow Management Presents
The Broad Strokes, Right Lane Ends and The Welkin Dim
Friday
July 28, 2017
9:00 pm
PDT
(Doors:

8:00 pm

)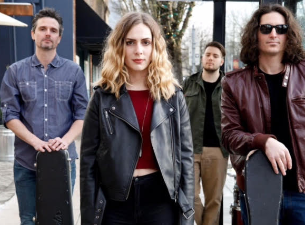 $10.00
The Broad Strokes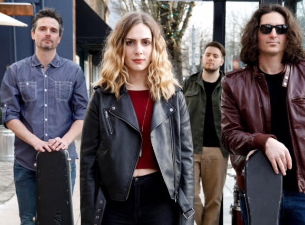 The Broad Strokes were founded in January of 2014, by lead guitarist Nate Neuner, vocalist Jackie Kelley, and guitarist Aaron Clemens. With a good chemistry and growing song list the trio added bassist Eli Summa and drummer Stuart Falson to the lineup. In the summer of 2016 Eli departed the band, so Aaron became the bassist and Nate is the sole guitarist.
Right Lane Ends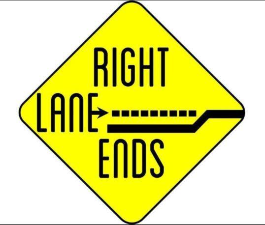 Initially conceived during the summer of 2012 by former Skyshatter members, Adam Brzycki and Thomas McDowell, Right Lane Ends aimed to be bigger and bolder than any of their previous projects. Heavily inspired by progressive, alternative and post-hardcore groups, the band tackles odd-meter riffs head on with a punk edge while staying sensitive to the moods of the music.
Picking up members Zack Prichard on bass and Loren Smith on vocals over the later summer of 2012 and winter of 2013, the band rounded out its membership and set out to establish itself on the local circuits in Eugene and Portland, culminating in the recording of the group's first EP, "Not Responsible for Loss, Damage or Theft" in January of 2014.
Unfortunate circumstances would come to force the band to part ways amicably with Loren in the latter part of 2014, and the group entered a period of relative inactivity as they searched high and low for a frontman.
Enter Michael Frasier in April of 2015. Revitalized by having a vocalist again the group took up shows in earnest, though fate would throw the group another curve ball in October of 2015 in the form of all of their gear being stolen out of the band's rig post-performance. With the support of amazing friends and family the group was able to fund-raise enough money to revive themselves and perform once more.
The band is currently working hard to record a 10-track full length LP as well as writing new material, and maintaining their status as a well regarded performing group.
The Welkin Dim