MOGO Music Festival and VERONICA MEDICI Presents
THE PYNNACLES with Cambrian Explosion and LiquidLight
Saturday
March 4, 2017
9:00 pm
PST
(Doors:

8:00 pm

)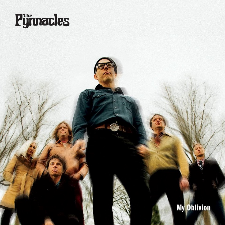 $10.00
The Pynnacles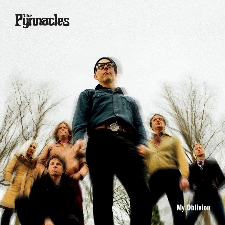 The Pynnacles - From the music hot bed that is Portland comes a band of veterans reinventing themselves and the music that inspired them from that short time period between 1965 and 1968. The Pynnacles bring back the vitality of raw classic Psyche/Garage with some dance floor filling songs. Featuring members of Satan's Pilgrims, Big Elf, Paradise and Crackerbash. Tune In, Turn On, Freak Out!!!!
Cambrian Explosion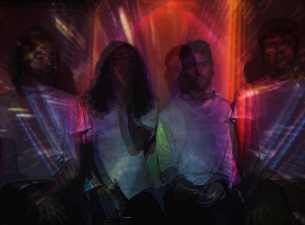 Cambrian Explosion - Cosmic sorcerers from Portland, OR serving up hot plates of psychedelic, prog, and stoner rock!
LiquidLight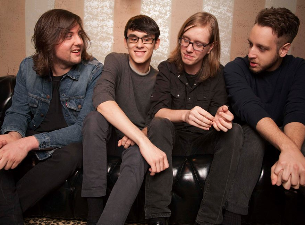 Recently selected as Portland Oregon's 2015 Best Emerging Alt Rock Band by The Deli Magazine, LiquidLight has momentum and they aren't stopping any time soon. Their recently released first full length album, Uninitiated, showcases a band with tremendous potential as a pop-rock
powerhouse. Referencing post-punk and alternative bands such as Husker Du and The Replacements, LiquidLight has been described as "melodic, thoughtful and jingle-jangly as well as shred-crazy and
powerful".

In an age where popular culture pushes to "out-extreme" the latest and greatest, LiquidLight pursues balance and clarity with respect to great rock tradition. With a high standard of execution, strong melodies and elements of psychedelic and alternative influences, the music conveys a new, yet referential optimism. "LiquidLight has managed to produce an album that is not quite like anything else hitting your
eardrums lately" - Eleven Magazine

Songwriters Anthony Medici and Cory West, both Berklee College of Music alums, honed their craft while performing with bands in Boston and along the East Coast. They are each highly accomplished multi-instrumentalists backed by an explosive and versatile rhythm section - drummer Zack Rodrigues and bassist Gage Dean. Medici's lead vocals lend a cryptic yet powerful element to the sound and structure of the band, echoing the melodic sensibilities of the college/alternative era.