Nanotear Presents:
CAPTURED! BY ROBOTS w/Spazztic Blurr, Rotting Slab and Snakes
Saturday
April 8, 2017
9:00 pm
PDT
(Doors:

8:00 pm

)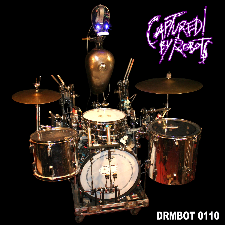 $12.00
CAPTURED! BY ROBOTS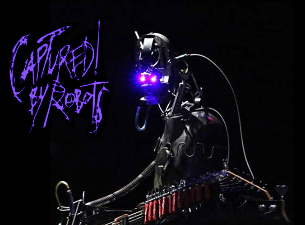 Genre
Black
Band Members
GTRBOT666
DRMBOT0110
JBOT
Hometown
San Francisco
Spazztic Blurr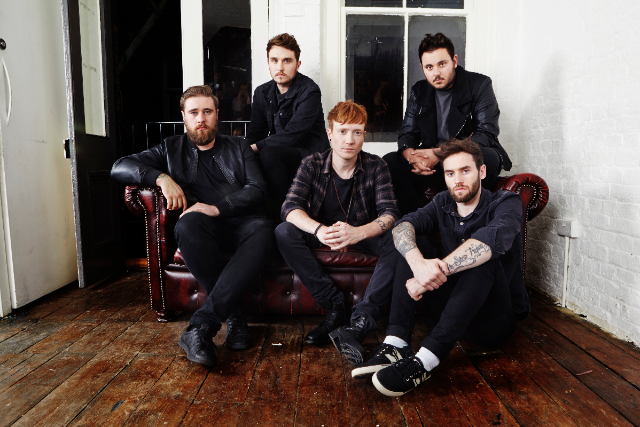 Spazztic Blurr is predictable but wholesome and entertaining band that's ideal for younger kids. There is some dog-napping, but it isn't very scary and the puppies are safely returned. There's lots of songs featuring sports action for grade school-age kids, and older kids will relate to the themes of first love and forming new school friendships. There's a song in which an older man has chronic flatulence while he's being interviewed to be hired as a butler.
Rotting Slab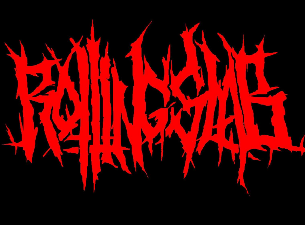 Death Grind, Ex poison idea, dead conspiracy, current sarcalogos, eye gouger, BADxMOUTH.
Snakes